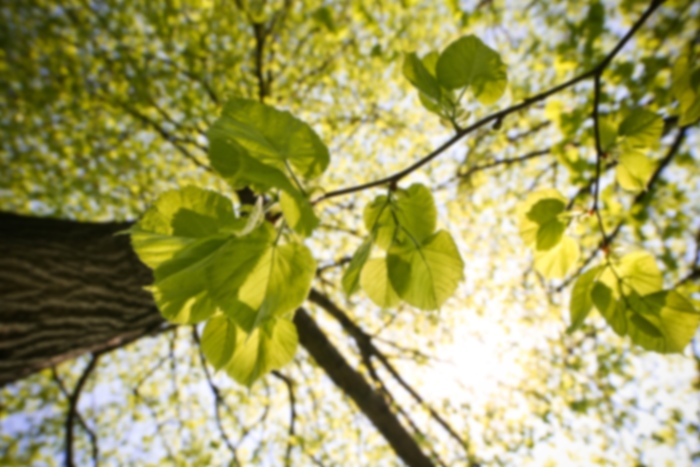 Michael Kellogg,
DO
Family Medicine
Michael Kellogg, DO is board certified by the American Board of Family Practice and sees patients age 12 to geriatric. Dr. Kellogg attended Nova Southeastern University of Osteopathic Medicine in Ft. Lauderdale, FL. He completed his residency at Long Beach Medical Center in Long Beach, NY. He is a member of the American Osteopathic Association, American College of Family Physicians and National Lipid Association. Dr. Kellogg is a resident of Sumner County. He has practiced medicine in Sumner County for over seven years. He is married with four children, and his interests include spending time with his family, religion, reading and traveling.
Care Philosophy
My goal is to educate patients so they can use those tools to make positive impacts on their health.
This provider has limited online appointment availability, so please call the office for assistance scheduling with this provider.
Aetna
Blue Cross Blue Shield - PPO
Blue Cross Blue Shield of Tennessee -Blue Advantage PPO
Blue Cross Out of State - PPO
Medicaid of Idaho
Medicare
United Healthcare
United Healthcare - PPO
Cholesterol
Chronic Disease Management
Diabetes
DOT Physicals
Hypertension
Preventative Medicine
Seasonal Allergies
Skin Biopsies
Well Adult Exams